Our story
In 1993, a company in Upper Austria was successfully involved in the development, production, and distribution of sports facilities for Olympic sports.
However, in 2000 an innovative idea emerged: to create a drink that demonstrably boosts concentration, promotes vitality, and reduces stress – all perfectly tailored to the needs of athletes participating in the Olympic Games.
With vigor and dynamism, headstart® took off as an independent company at the end of 2014, ready to conquer the world.
Today, since headstart® launched as an independent company at the end of 2014, it has already achieved remarkable successes. Our products are valued not only by athletes and sports associations but also in everyday life, in schools, in the workplace, and as a healthy refreshing drink with positive added value.
The outlook for the future is promising. headstart® aims to continue developing innovative solutions and revolutionizing the world of sports nutrition and performance enhancement.
Our goal is to continue to support people in reaching their full potential, whether in sports, work, or daily life. With passion, innovation, and determination, headstart® will continue to succeed and shape the future of sports nutrition.
headstart® – Success starts in the mind!
After a six-year product development phase, the formula for the optimal composition of vitamins, minerals, and carbohydrates was found. The result was a drink that, in addition to improved concentration and physical resilience, also reduces stress and provides significant support for the immune system.

Jürgen Strittl, CEO Headstart
Since its founding in 2000, headstart®, an Austrian company specializing in the development and distribution of drinks to promote concentration, vitality, and stress reduction, has gained strong partners.
Among the partners are renowned organizations and companies such as extreme mountaineer Andy Holzer, Sport Therapie Eder, Polizei Sport, various pharmacies, the Austrian Rowing Association, Mammut, the Austrian Shooting Federation, various football clubs such as Admira and SK Sturm Graz, the Austrian Alpine Club, and many more.
The high-quality products from headstart® have proven to be popular and effective among athletes, professional organizations, and other partners.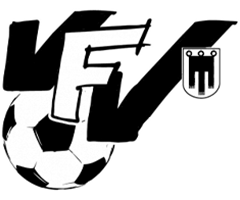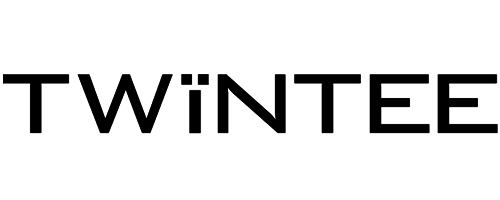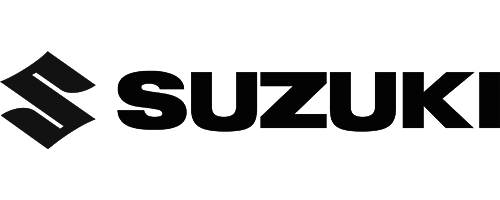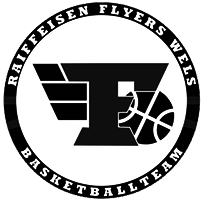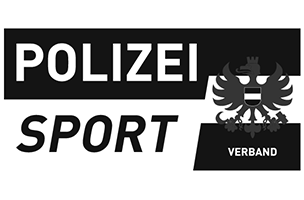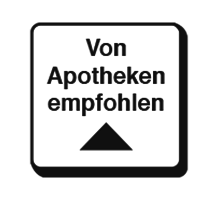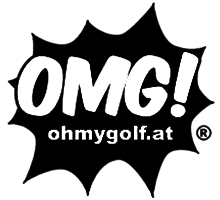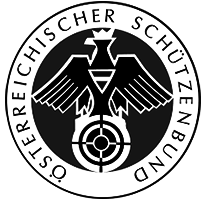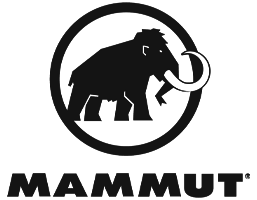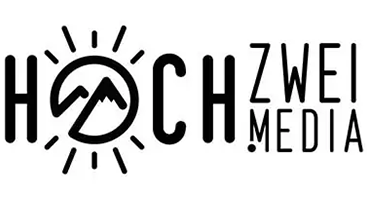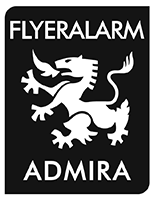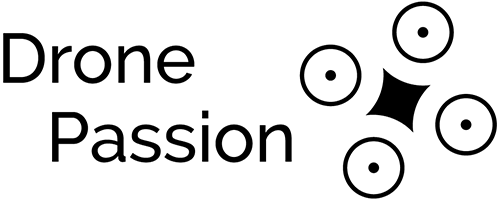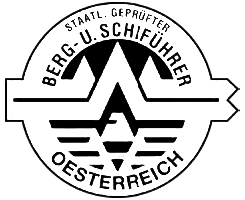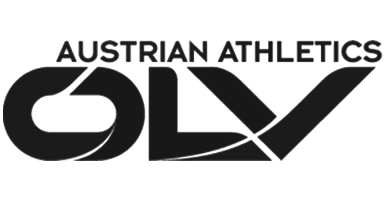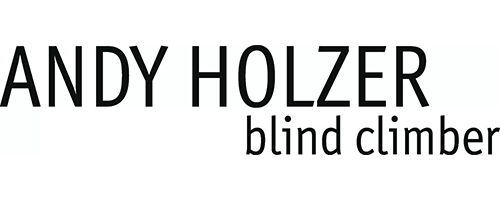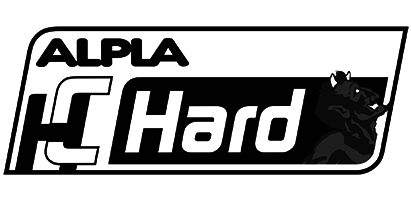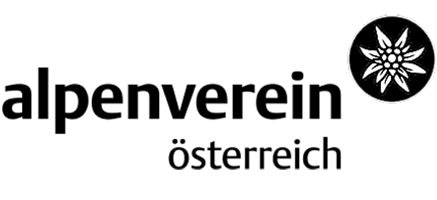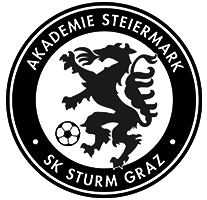 The Olympian
With an impressive showing at the 2008 Beijing Olympics, headstart® saw a surge in demand. It was quickly recognized that our products not only have their effect in the sports sector but also in everyday life, in school, at work, and during sports, or as a healthy refreshing drink with positive added value.